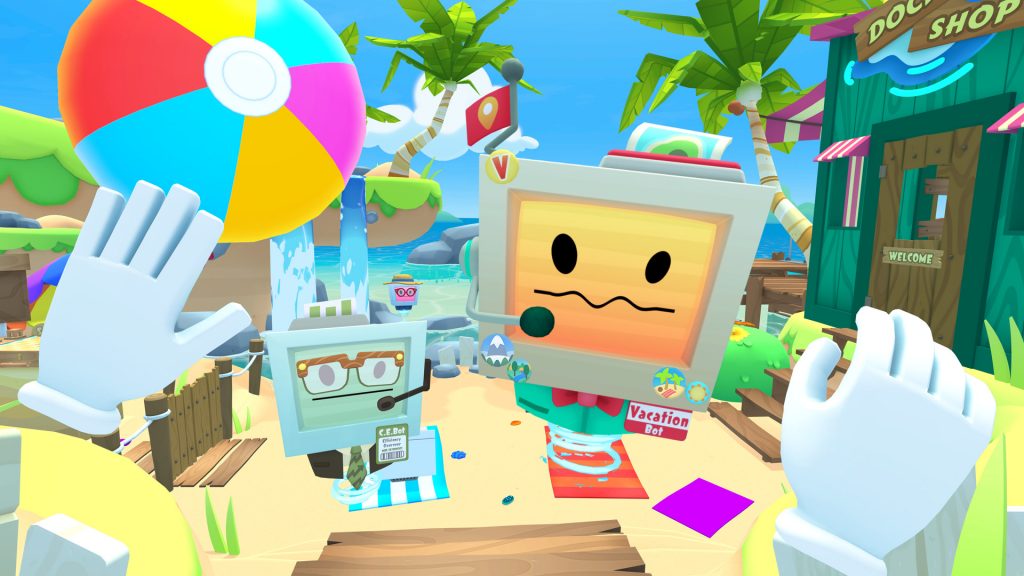 VR Birthday Parties
Looking to plan the perfect birthday celebration for your boy or girl? We have got you covered: our popular VR Party Package is any child's dream birthday celebration come true!
Invite their friends over to enjoy unlimited access to any of our VR experiences together. A dedicated VR host will be around to recommend and guide them through each game (including, but not limited to, our most popular party games: VR Laser Tag and Propagation: Top Squad).
We guarantee a fun-filled and memorable party like no other!
VR Party Package pricings
What else is included in our VR Party Packages?
-Private room access for 2 hours (extension available), with an option for 5 or 10 VR stations.
-Table and space for refreshments and cake-cutting: order or bring along your own food and beverages (drinking water provided).
-A mystery door gift for each of your accounted guests to bring home (more gifts are available upon request, valued at $10- each).
-Party decorations and a custom E-invitation card
VR Party package pricings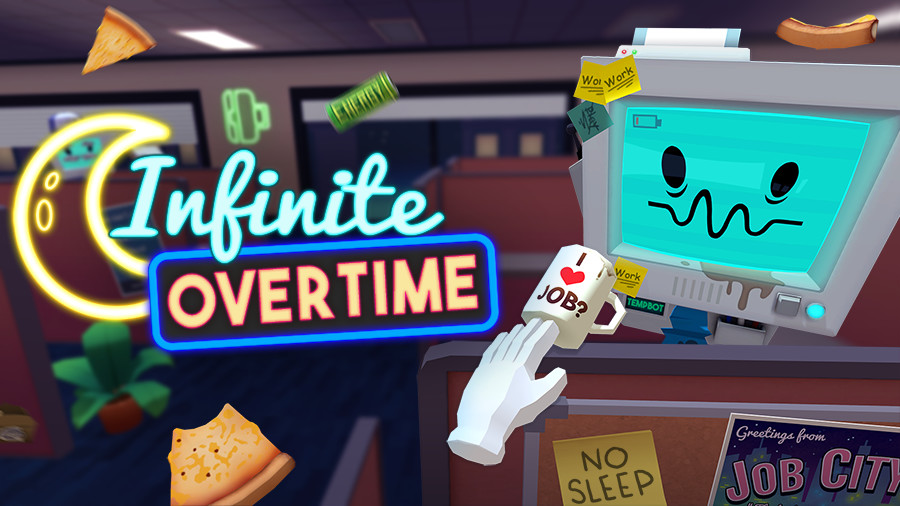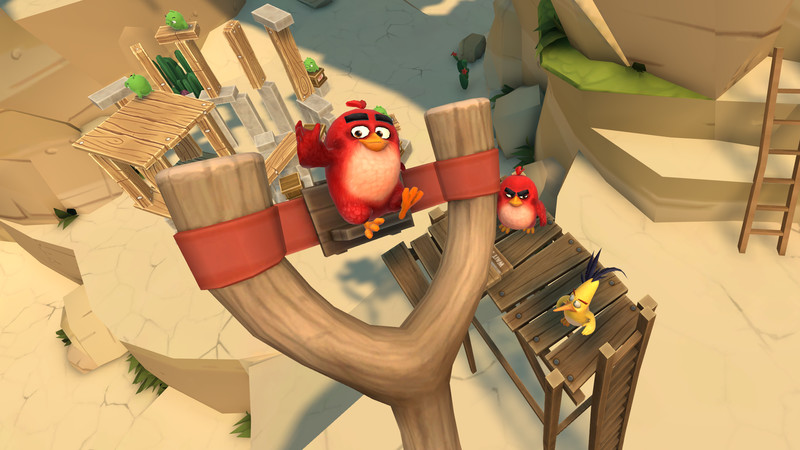 Not just birthdays, any occasion.
Our VR Party Packages are perfect for all occasions: a graduation, a promotion, a hen party, a stag party, Christmas celebration, New Year celebration, or just an excuse to get together with family and friends.
Just fill out the form below, and let us custom your VR experience according to your needs.
VR Party package pricings

Awesome. I Took My son and 3 friends for an hours session, the Staff were patient and super helpful, supported all through the session if the children had difficultly, happy, smiling positive approach. Well done we have booked in advancer a rainy day

Brought my son (10yo) to play for an hr. He loves the game and experience. He didn't complain dizzy. The staff on duty was very patient guiding him. Comes in to assist readily whenever my son needs help. The place is clean, well spaced and well air-conditioned for a shophouse space. Will definitely return with the whole family during the school holidays.

Booked the 2 hour multi-pass for my husband's birthday and we had lots of fun! The VR escape room was challenging at first but we figured things out in the end and finished it in 40 minutes. The other VR arcade games were interesting too.
The environment is clean, there are lockers & water provided, and washrooms as well. Staff are friendly and helpful. Need to find time to come again to play the sequels for the VR escape room.

Brought my niece and nephew earlier today for 2hr session. Played 3 games in total. The kids enjoyed it so much. The staffs were all so helpful and nice. The place is also very clean and organised. Will definitely come back next time!

We recently held our son's 10th birthday party at VR world and it was a fabulous, fun filled session loved by the children and the adults.
The staff were very patient with the children and incredibly flexible to meet our needs.
We'll certainly be back and highly recommend VR World!

My first VR experience at VR World Singapore was a breeze! Staffs guided my husband and me throughout the session and assisted us during gameplay. Detailed tutorial are given before the game so beginners don't need to worry and can play with ease.
After awhile we got the hang of it and enjoy every moment of it. We will definitely be back for another session. Thank you to all staffs for being professional and patient. You did a great job!
Enquire Now: