Are you thirsty for escape? Adventure? Exploring an unknown land full of mysteries and dangers does not scare you? Then we might have the perfect opportunity for you … Incarna is a brand new concept of collaborative adventure. It is rooted in virtual reality experiences, role playing and escapes games. For groups of 3 to 4 players, it represents the new generation of leisure with friends.
Incarna II
Here's what a seasoned escape gamer has to say
Forget about time and space for a moment and experience something new

I've been following the development of Incarna for a while and I was looking forward to test their first public version. It was amazing.
I tried a few VR experiences before, but this is more than VR. Because it's collaborative, because it's beautiful and because you simply forget about yourself and are immersed in a new universe with your friends.
Can't wait to play the next chapter!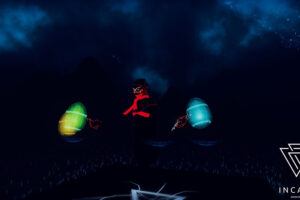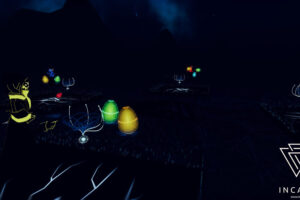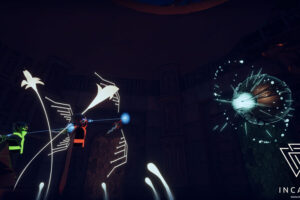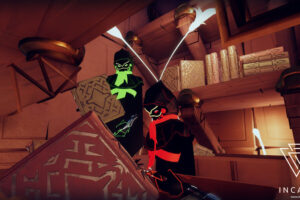 Incarna 1
Incarna I and II now available in VR World Singapore
Book Now