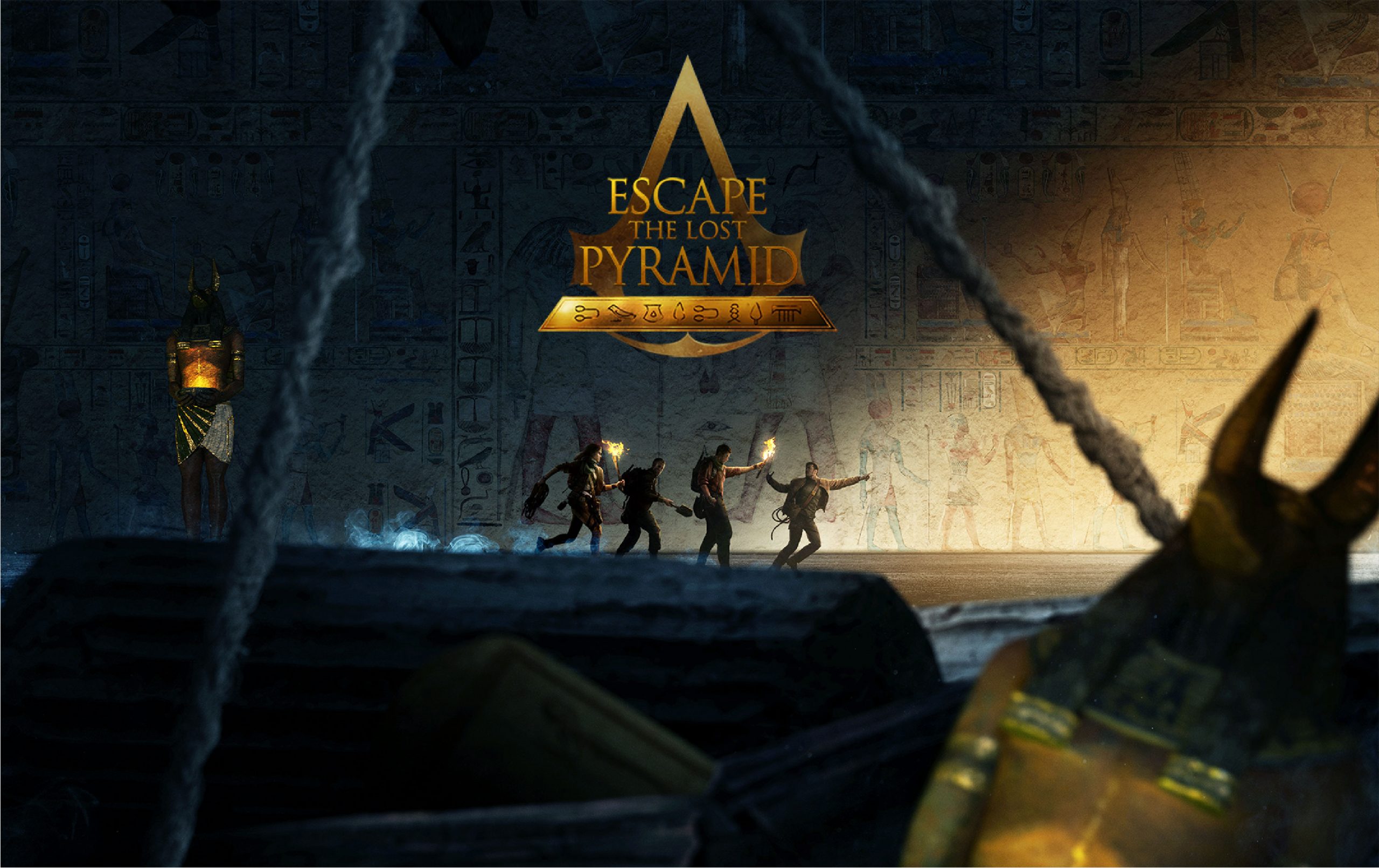 We have the best VR Escape Room titles, and all done professionally to give you the best experience.
It's hard to find something unique to do for the school holidays, especially if it involves learning teamwork, problem solving skills and collaboration (while also being fun!).
Just like a regular Escape Room, at VR World your team will work together in an immersive world to find clues and solve problems. Talk with each other as you use your new abilities to complete your mission!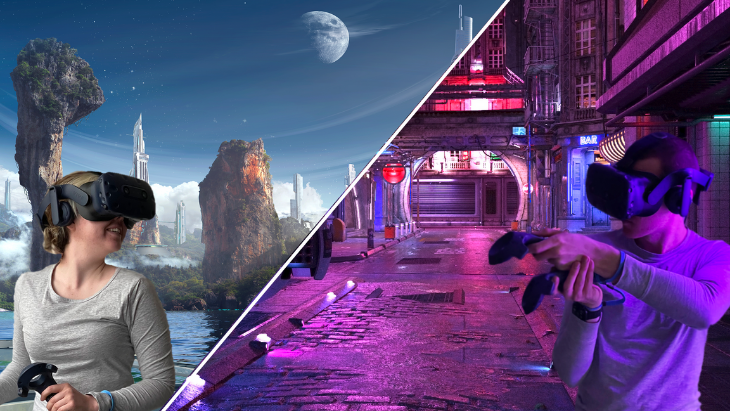 It's a unique family fun. 
With up to 5 players in the game, you'll each have your own dedicated space to stand and move. Use your hands, body and mind to solve challenges by drinking shrinking potions, climbing buildings or using your body's in-built tech.
Suitable for kids 10 and over, VR World Melbourne hosts Escape Rooms for kids, teens and adults of all ages.
The clock is ticking, are you ready?
Check our home page for more game details.
Be a Hero by BOOKING now.
VR World is an awesome and family friendly place! My kids had loads of fun and enjoyed the VR experience thoroughly. The staff were very patient and guided us through the tutorial. We will definitely be back to explore more games!
👍👍👍More
It was our first time and all of us enjoyed it. We chose VR Escape Room – Jungle Quest since it is kids friendly, and it is a great family bonding activity where teamwork plays a part to unlock the different stages. For those who are coming with friends, you can choose a more tougher and creepier quests for a challenge!
Will definitely come again. The staff are awesome too, and super helpful!
Had a great time with my family here playing the escape room. Controls were not hard to learn and the staff were friendly and helpful. We took slightly over the time we paid for and they allowed us to finish our game completely. Would come back again. (: