We Do Team Building Differently – With More Excitement, More Group Dynamics, And Experiences That Give Your Team The Most Value For Your Group Spend.
Hi, we're Team Building VR WORLD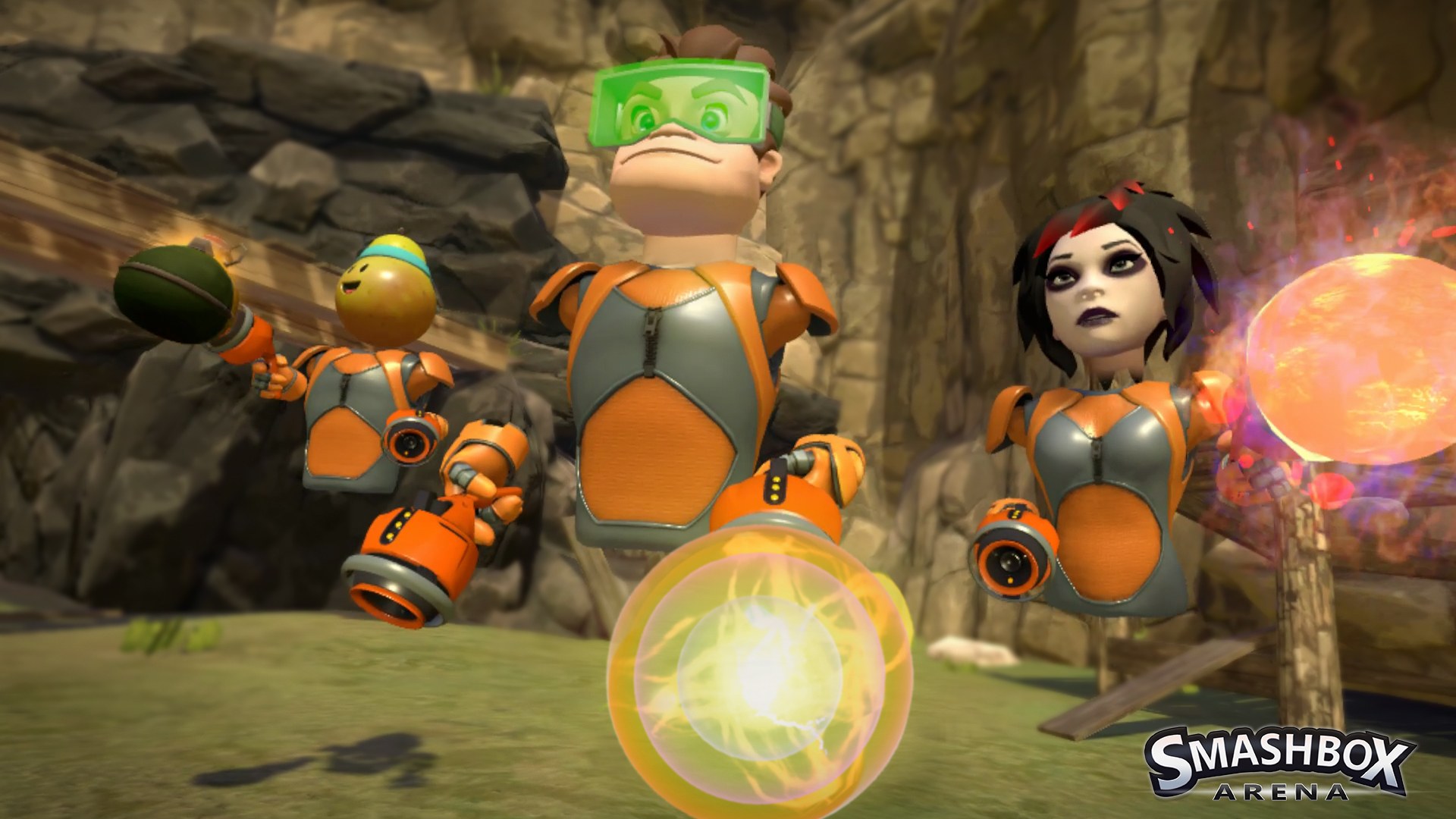 5–25. Larger parties can split into several groups and have their dedicated slot
Can't find an experience for your whole team to enjoy? Look no further. Perfect your team communications with one of our VR Escape rooms or just have the ultimate
fun with both Multiplayer games and Immersive experiences.
Subject to Covid 19 health guidelines – gathering limitations.
Bonding
Whether it's working with your team to overcome a fear or learning to deal with group communication in new ways, each VR activities will be debriefed to drive home the important learnings of the session.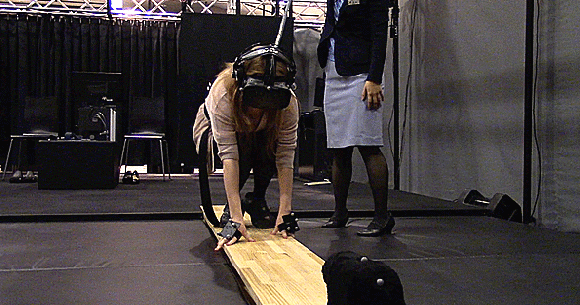 CLIENTS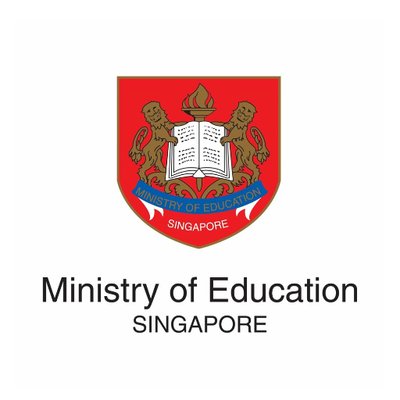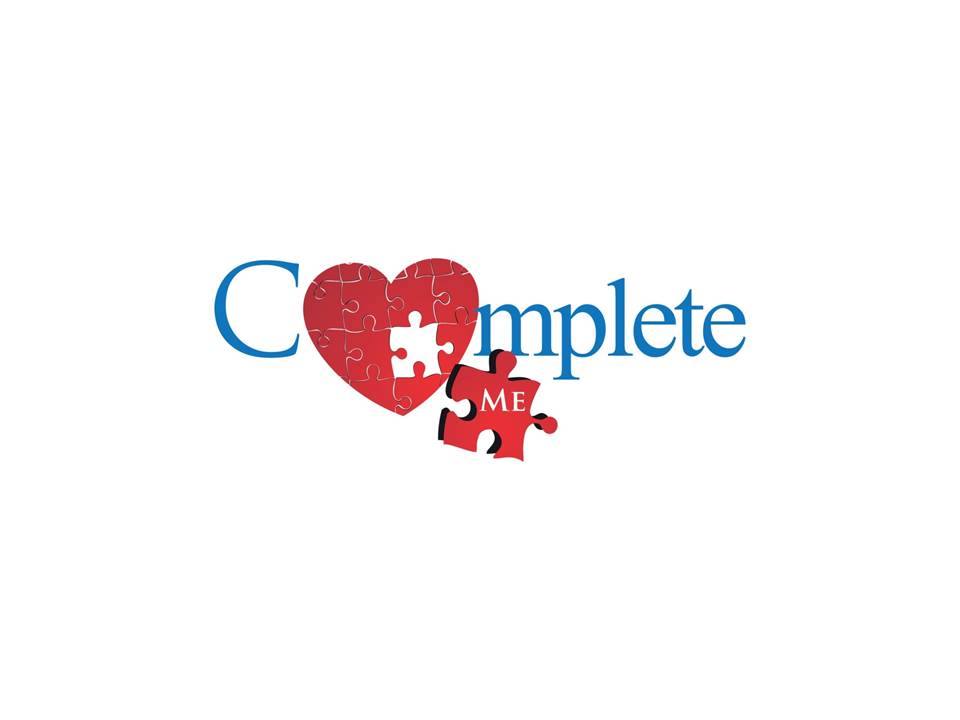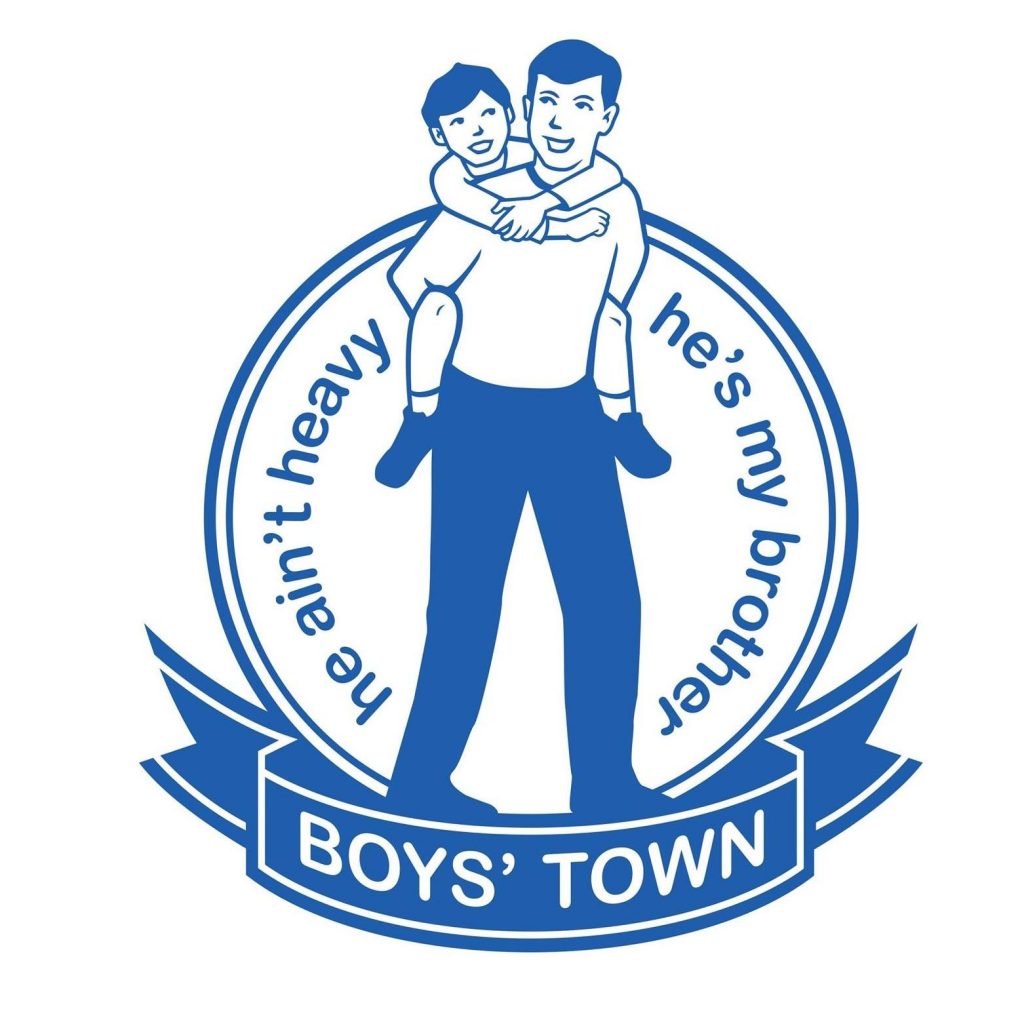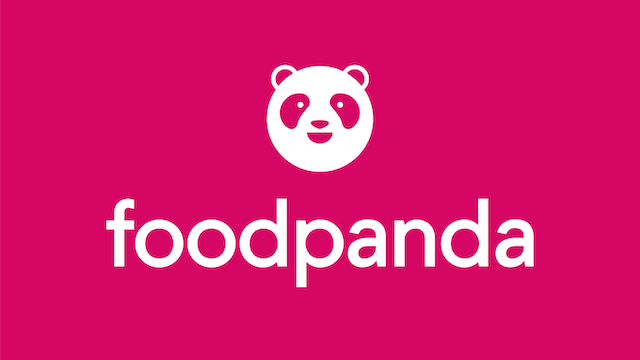 We have already organised events for these companies. If you still have any questions left please send us an email.
WHY CHOOSE TEAM BUILDING @ VR WORLD
Talent Development
Our team building program is focused on harnessing the interpersonal communicative skills that takes your team to the next level. There's a couple key takeaways for each participant.
Employee Relations
All team building VR experiences are incredibly fun and engaging which will bring the whole team together in an atmosphere designed to maximize team rapport.
Recruiting
Team Building VR's program is an absolute blast and a recap photo will be produced as both a momento for the team's that participated as well as for recruitment assets for your recruitment pipeline.
Promote Creativity
The virtual worlds provided by team building VR will activate the creative juices within the team. Each world offers a new lens to explore creativity from 3D modeling to escaping a room.
Organizational Development
Bringing the whole organization together to experience new worlds, forge new memories, and rally behind team collaboration is an excellent driver of unity within the organization.
Bring your crew down, and we will provide a unique team building experience, supported by virtual reality technology, that's focused on building team dynamics and employee wellness. Our core outcome, after the activities in VR WORLD, is to have you and your team members get MORE CONNECTED.
Contact the manager now at [email protected]
Book Your Virtual Reality Event.