The next time you're in Chinatown and tire of sightseeing and shopping, take a break and… battle pirates and the zombies. Okay, so it all takes place in a virtual world, but this is as real as it gets. Tucked in the shophouse of Sago Street is VR World, the Homegrown VR location based company is the first VR Arcade in Singapore offering a huge varieties of VR games a. We know, killing zombies ain't something you do every day, so see below for our step-by-step guide.
Find friends.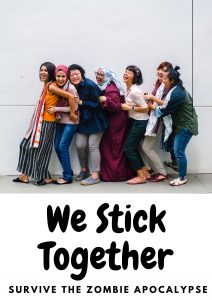 Sorry, guys, this VR escape room experience isn't for loners. Gather a team of two to four players who have an hour to spare (while gameplay lasts about 30 minutes, there's a pre-game briefing and a post-mortem that are 15 minutes each). It's all about fun casual gaming. And all friends need to work together to prevent the zombie from rolling the team over.
Choose your fate.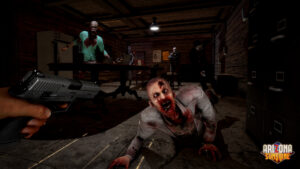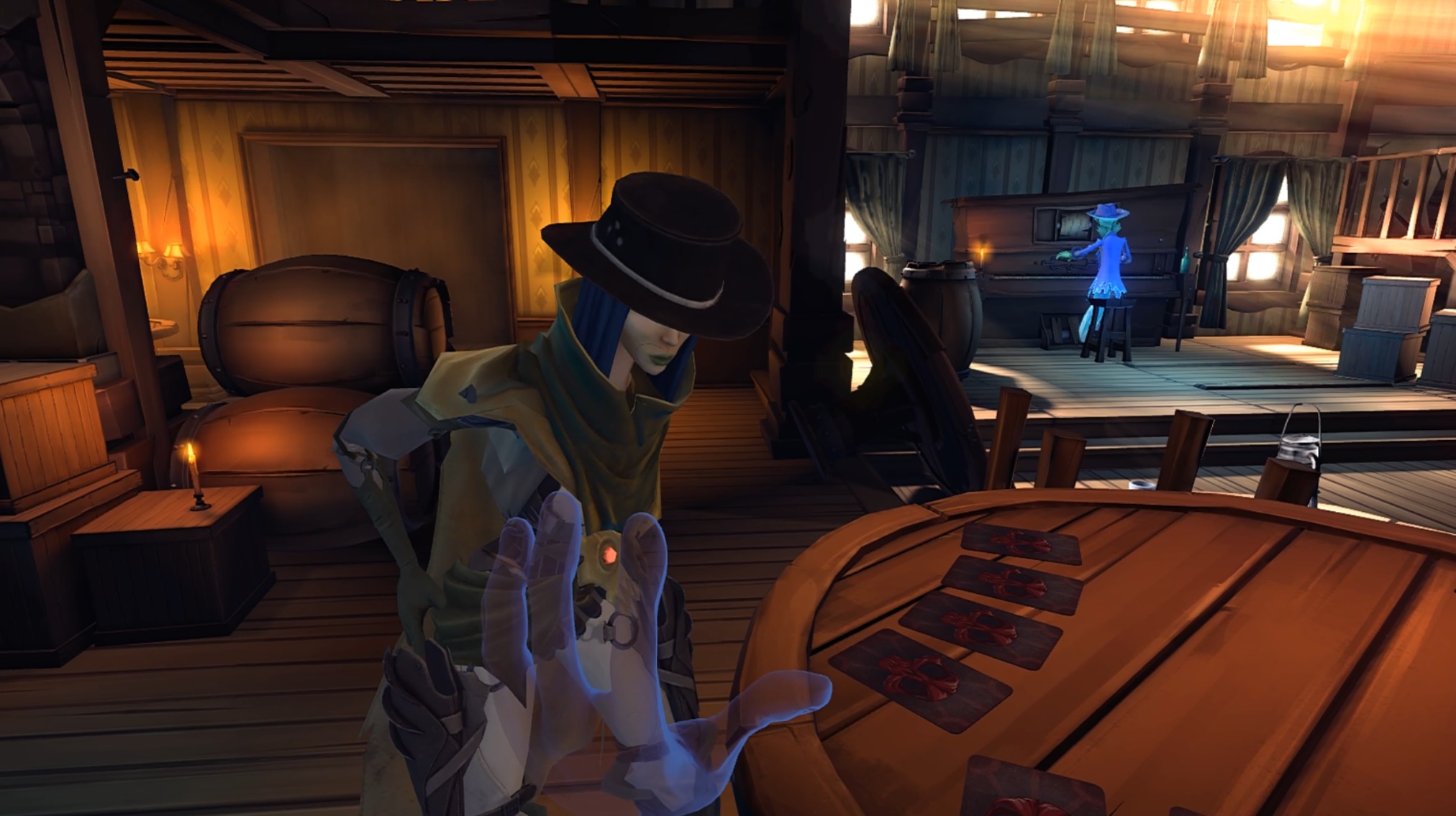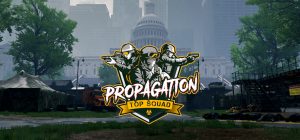 Before you start playing, there are choices, choices, choices to be made. Choose either Arizona Sunshine or Propagation. The latter is more horrifying. Be Warn: There will be lots of scream.
Gear Up.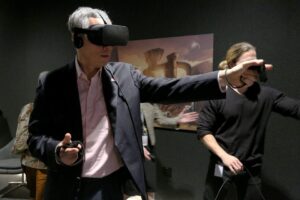 We will have you wear a Oculus headset and controllers. Nothing too heavy and with just the right comfort. They are all perfectly cleaned and sanitised for every use.
Get into character.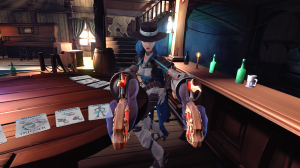 While you look totally cool in those virtual reality gear, take selfie and compare with your avatar in the virtual reality world.
Teleport to the VR world. And kill!
The swarms of zombies will bring along bigger, badder monsters.  Expect face to face encounter with zombies with just a few (virtual) centimetres between us. Punch, shoot or call team mates for help.  As the mayhem intensifies, your screams will get louder, shriller. Lots of fun
Regroup, debrief, and laugh at your friends.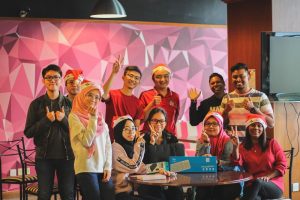 Cringe. Laugh. Curse at friends who tried to shoot you. Laugh some more. Laugh until cry. Adjust back to reality. Talk about the best part of the games.